Our Staff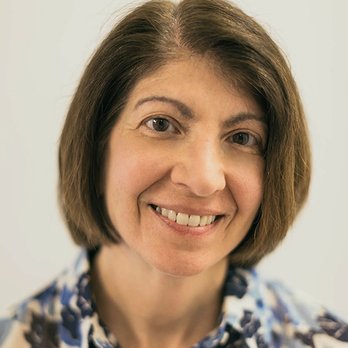 Dr. Gail Iebba, DMD
[General & Cosmetic dentist]
Dr. Gail Iebba is a General Dentist at Reading Dental Associates with over thirty years of dental experience. She attended her college education at Brandeis University. Dr. Iebba achieved her doctorate at Boston University School of Graduate Dentistry. She is also currently a member of the American Dental Association and Massachusetts Dental Society. Dr. Gail Iebba offers services ranging from yearly checkups, bridges and crowns, to teeth whitening and emergency dental procedures. Dr. Iebba practices general and family dentistry including restorative, cosmetic, and implant dentistry. In terms of dental procedures, Dr. Iebba offers General & Reconstructive Dentistry, Sedation Dentistry, Cosmetic dentistry, Implant dentistry, Pediatric Dentistry, Endodontics, Periodontics, Orthodontics, and Sleep Apnea. He also handles dental emergencies.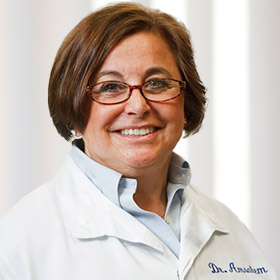 Dr. Annie Amsalem
[Periodontist & Dental Implant Specialist]
Dr. Annie M. Amsalem, DDS, MSc is a Periodontist and Dental Implant Specialist at Reading Dental Associates. Dr. Annie Amsalem was born in Africa, raised in Paris and received her dental degree from Ecole Garancière (Paris VII) with honors in 1975. Dr. Annie (or Dr. Amsalem) joined our staff in 2004. She completed her advanced postdoctoral training at the Boston University Goldman School of Graduate Dentistry, where she received her specialty certificate in Periodontics and a Master of Science Degree with outstanding academic achievement in 1978. Returning to Paris upon graduation, Dr. Amsalem practiced quite successfully in her private practice until 1991, when she made the decision to return to Boston. Dr. Annie is trained in all aspects of periodontics, including gingival grafting for recession, crown lengthening procedures, pocket reduction therapies for periodontal disease, extractions, socket preservation with bone grafting, ridge augmentation to prepare areas for dental implants and multiple types of dental implants.