Why is dental care so expensive?
Last updated : February 14, 2017
Posted by:

Reading Dental Associates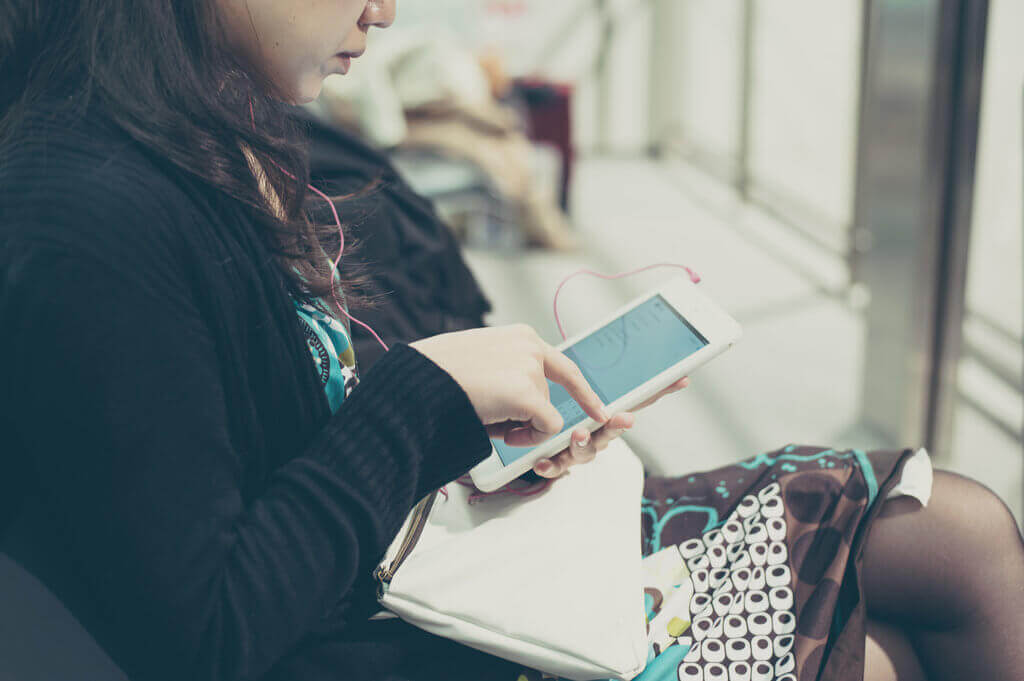 The cost of Dental Care:

We hear it all of the time that dentistry is expensive but never really addressed this issue until a reader recently wanted to know what is behind the high cost of delivering high quality dental care. The cost of dentistry has gone up in past years like everything else. Listed are some of the factors that go into the cost of delivering dentistry.

· Propersterilization infection control for safe delivery of care.
· Experienced and high quality employees command incomes that are reflected in their tasks that they do. Hourly wages of support staff including dental hygienists range have increased. Benefits such as health insurance, vacation and sick time all add up to an additional hourly rates on to their wages.
· Other costs: In addition to these costs, there are the associated fixed costs such as utilities, rent, and technology are constantly increasing the cost of care. Technology such as digital x-rays, in office crowns all come at a higher cost investment.
· Be aware that there are a number of dental practices who send their lab work such as crowns, bridges, and denture work to labs which outsource these to China or Mexico. There is the risk of inferior quality in these procedures. We use dental labs located in USA (which means your tooth is Made in USA and built with the highest quality engineering.
· The standard of care continually increases and a conscientious dental team requires increased training to keep current with the times. Specialized continuing education courses such as implants, sedation, comprehensive and cosmetic dentistry usually require out of town travel. The more specialized the dental care becomes the more educated and trained the dental team needs to be to be and this is why high quality and high end dental care can seem so expensive.
· Government intervention and mandates will continue to increase the cost of care.

The question is: Do you want to risk having your smile and health affected by a low end, low fee dental practice who have not had the most up to date training and technology? Many people have lost their dental insurance or do not have dental insurance so at our office we offer Care Credit dental financing. Call our affordable dentist today and we can help you with financing your dental needs.