Top 12 things to look for in a good dentist
Last updated : October 27, 2016
Posted by:

Reading Dental Associates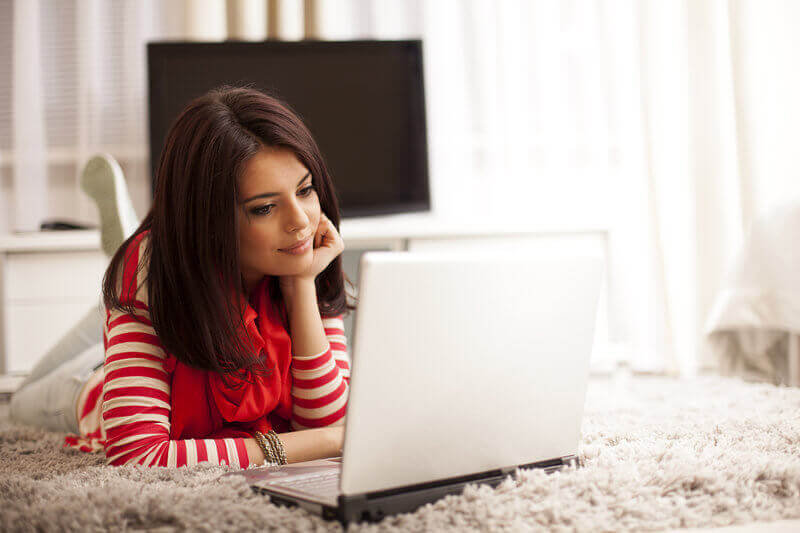 Finding the best dentist is a bit difficult, but finding a good dentist can be an easier task. Best dentist are commonly associated with up-selling dental work you do not need, constantly contacts you when you don't want, or they do not really care about your health as much as they care about their pocket book. Patients generally hate going to the dentist, whether it is because of the sounds, drills, cost, smell, anxiety, bad memories, lectures, and/or poor service. A good dentist can help you overcome some of these hates.

With so many dentists to choose from, how do you know you've chosen the right one? For starters, the best dentist is more focused on what to do rather than what not to do when working with a patient.
If you're wondering whether or not yours is top of the line, consider these 12 things all good dentists do for their patients.


1. Actively Listens - A good dentist wants to help patients, but the best dentists hone their listening skills just as much as they hone their physical technique. A great doctor takes the time to listen to patients' concerns, and never rushes to levy a treatment with which someone may secretly feel uncomfortable

2. Educates the Patient - Because you didn't go to dental school, you naturally rely on your dentist to educate you on oral health, medical issues, good habits and treatment options you aren't aware of. The dentist who is perfect for you is happy to take the time to explain your options and work with you to enhance your confidence – and your smile


3. Good manual dexterity: Good manual dexterity is something that comes in handy for a dentist. The mouth is a relatively small space for a dentist to work. Procedures may require good coordination and a steady hand. Having good fine motor skills and being able to manipulate tools accurately in a small space can make the job easier. In addition, dentists should also have good stamina. Some procedures may involve standing over a patient for a long period of time


4. Respects Patient Time and Resources - Constantly left in the waiting room or paying for pricey treatments you can't afford? These are both red flags your dental practice doesn't respect the time or budget of their clientele. Good dentists are as punctual as you are, and take your bottom line into consideration when suggesting treatment.


5. Doesn't Upsell - You want a dentist – not a salesperson. Good dentists won't try to upsell you on products and treatments you don't absolutely need and that you didn't ask for prior to an examination


6. Strong Interpersonal Skills - A dentist needs to be a people person. A large percentage of people do not enjoy going to the dentist. A good dentist is personable and is someone who can put people at ease. Most of a dentist's workday is spent caring for patients. In addition, dentists have to work closely with their office staff including assistants and hygienists, so they should enjoy a lot of interaction with others.


7. Excellent Communication Skills: Strong communication skills are one of the most important skills a dentist can have. Dentists educate patients on their diagnosis, treatment and preventative care. Being able to explain technical information in an easy to understand manner is part of the job


8. Wants a Long-Term Relationship - The best dentist is invested in making you a long-term patient, which means following up when it's time for an appointment, scheduling regular screenings or X-rays and making you and your family feel recognized when you're in the office. If your dentist treats your appointment like a one-time job, it might be time to look for someone else


9. Follows Up - Some dental procedures can be long and arduous, leaving you feeling out of sorts for a few hours afterward. A great dentist will follow up with you after a particularly long or difficult procedure, just to make sure you're feeling OK and that there are no complications hindering your recovery


10. Values You as a Patient - You don't want to feel like just another item on your dentist's to-do list. The best dentists have a way of letting their patients know they care about them personally. They're interested in their patients' lives, concerns and families, and are eager to become a part of their general care team


11. Compassion and honesty: A good dentist is also honest and compassionate. Dental problems can affect many areas of a person's life, and dentists need to be sensitive to the problems caused by poor dental health. Having a compassionate attitude will help patients feel at ease and more comfortable seeking help. In addition, dentists must also be honest. Without honestly, it is almost impossible for patients to trust your judgment and put their care in your hands.


12. Choosing a dentist isn't a decision you take lightly. He or she should see you as a patient for life, not just once or twice. Teaming up with the best medical professionals means working with people who understand your concerns and know your history as a patient. The good dentist always gives you the care that you and your family deserve.