What are the differences between Lumineers® and Veneers?
Last updated : February 18, 2017
Posted by:

Reading Dental Associates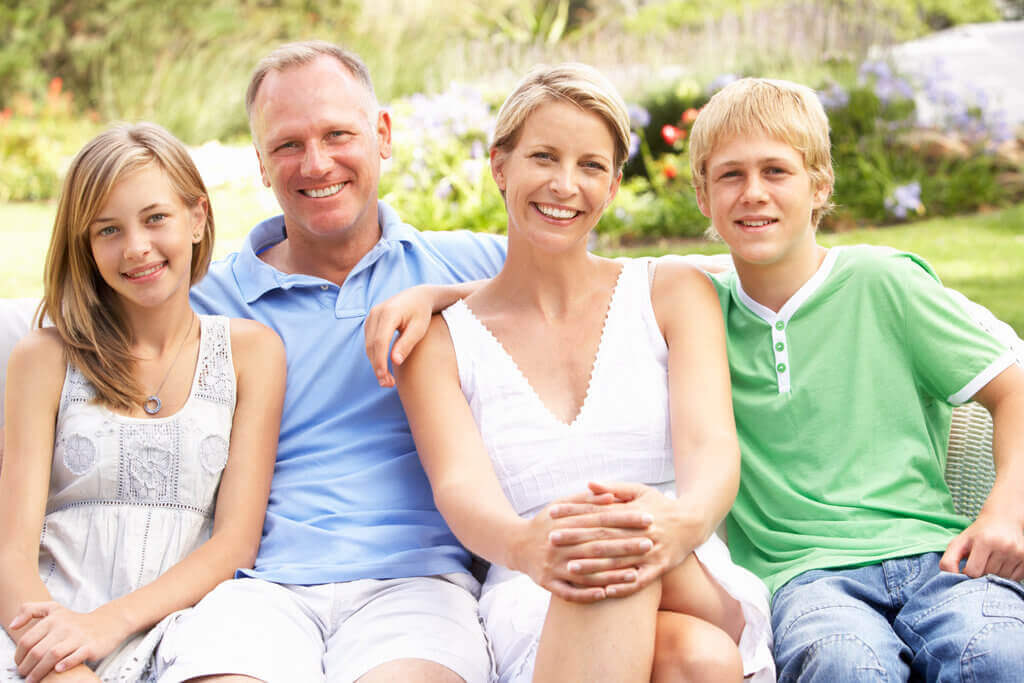 Dental veneers can rejuvenate your smile by covering and concealing a wide array of cosmetic concerns. Whether you have cracks, chips, stains, gaps, or mild tooth misalignment, our cosmetic dentist offers a variety of dental veneer options that can give you a more vibrant and youthful smile. Since there are so many types of veneers to choose from, our cosmetic dentist uses the initial consultation process as a time to help you explore your options and make a well-informed decision.

For example, porcelain veneers and Lumineers® seem very similar, but there are a few key differences:

· Porcelain Veneers: Standard porcelain veneers are a durable tooth restoration that can conceal tooth imperfections while simultaneously giving you a natural-looking smile. Composed of a high-quality ceramic and hand-layered porcelain, each veneer is custom-made to match the shape and shade of the surrounding teeth. Porcelain veneers often require only minimal preparation for the tooth so that the majority of your tooth's natural structure can be preserved.

· Lumineers®: A Lumineer® is a particular brand of porcelain veneer that has a couple of unique advantages. With all the same benefits as standard porcelain veneers, Lumineers® often require zero tooth preparation, preserving the entirety of your natural tooth. In addition, Lumineers® are composed of Cerinate® ceramic, which is an even thinner material that can eliminate the need for drilling or injections – all without compromising the durability of your restoration.

The facts about Dental Veneers
· They are thin and won't add bulk to your teeth.
· The can fill in small gaps.
· Give your teeth the uniform appearance of being bright, white, and straight.
· The teeth are drilled down so that the veneer will lay flush when placed on top of the tooth.
· Anesthesia is used during the procedure to eliminate pain and discomfort.
· This is a non-reversible procedure.

The Facts about Lumineers
· They are very thin.
· They give you a uniform smile and the look of straighter teeth.
· They go directly onto the top of your teeth, so there is no drilling.
· If your teeth are dark and stained that color may show through the lumineer.
· Ideal for patients with sensitive teeth.
· Sometimes they don't bond correctly and fall off, needing to be replaced.

Why doesn't everyone choose Lumineers?

Given the advantages of Lumineers, you might wonder why anyone ever chooses other products. The answer is that Lumineers are not appropriate for every patient. One thing that Lumineers often cannot correct is significant staining of the teeth. In this situation, the very thinness that normally makes Lumineers appealing actually becomes a liability, as the stain may show through the veneer to some degree, resulting in a dingy look for your smile.

What Else Do I Need to Know About Getting Veneers?

Whether you choose Lumineers or a different product, you can expect your veneers to last for up to 20 years. Of course, the actual life of your veneers will depend on how well you take care of your teeth.

Though the veneers themselves are typically made of porcelain and are therefore impervious to stains and decay, the teeth behind them are not. You still need to brush and floss regularly in order to prevent tooth decay from attacking the backs and sides of your teeth. If cavities are found and corrected quickly, it should be possible to avoid compromising the integrity of the veneer. But if decay is allowed to spread, your entire tooth including the veneer could break.

If you would like to learn more about veneers, we invite you to make an appointment with one of our skilled cosmetic dentist today.